Players Fun Zone, Westminster, MD -Indoor Family Fun Center.
If you're looking for the best year-round amusement center in Maryland, Players Fun Zone is the perfect place. We are a 32,000 sq ft, indoor playground designed for both kids and adults. Spend a day of fun with your family, friends or group or experience our award-winning birthday parties. Players Fun Zone – Where Fun Starts!
7 ways to have fun with Players Fun Zone attractions: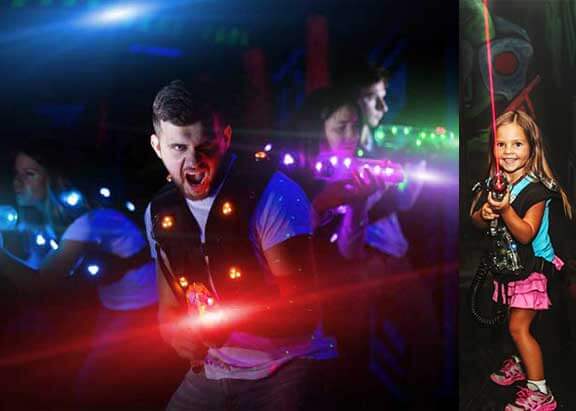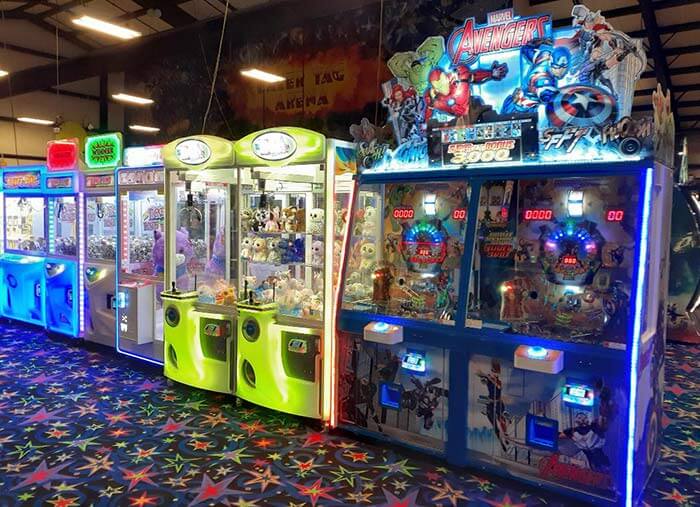 "There's fun activities for all ages and the prices are reasonable. Great place for families of all ages, groups of friends, or even a date." – Jamie L.
Visit our Indoor Amusement Center from all over - Baltimore, Md, Howard County, Frederick and York, PA.
Our Carroll County, Maryland family fun center is a favorite of kids, adults, individuals and groups. It is easily accessible from Baltimore, Baltimore County, Frederick, Howard County, Eldersburg, Columbia and Randallstown, Md. Players Fun Zone is less then 30 minutes from PA, close to Hanover, York and Taneytown, PA.
Experience our Award-Winning Birthday Parties
Players Fun Zone was voted Carroll County's Best Place to Have a Party for the past 20 years. Why? It starts with our pure love of fun. We have created an inviting space with the best variety of attractions for an action-packed event. Completely stress-free with everything planned for you, our amusement center ensures that everyone is having a blast from kids to adults.
When you come to spend the day with us, we'll make sure that you have everything you need to keep the party going with the best kids activities in Westminster, Maryland!
Lots of fun for the whole family and a low stress party day for parents = win-win!" J. Foster
Fundraisers for schools and groups
if you're interested in having a fundraiser at Players Fun Zone contact Joe Binkowski at
443-904-4471
 (9:00 am – 4:00 pm Mon – Fri) so we can customize a fundraiser that best serves your needs.
Waivers: Everyone that enters our attractions must have completed and signed a valid waiver. It is located online or it can be completed at the entrance kiosk.
Since Players Fun Zone opened in 1999, we have been continuously remodeling and refreshing our space so that our amusement center stays current and fun!
Specials – Players Fun Zone offers 5 weekly specials including our family favorite: Unlimited Fun Special, Sat/Sun daytime. Save up to $5 per ticket when you buy online.
• Experience our 6 booth virtual reality arcade.
VR Games include: Popular Games as Seen on Youtube – Sports Games – Team Building – Escape Rooms – Shooting Games  – Kid Friendly Games Learn More
• New Arcade Games- Monopoly Roll N Go, Big Buck Hunter Reloaded, Halo: Fireteam Raven, Mutant Ninja Turtles, Nerf Arcade, and Step Mania. Learn More
So, if you haven't been by in a while, come see what's new